FREE delivery with our Ultimate Package! Always FREE delivery to most military housing!
*Minimum order $120. Orders less than $120 accepted at locations between Aloha Stadium and Honolulu Airport based on availability.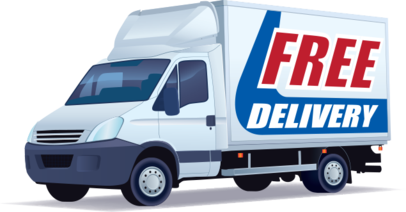 Need a Bouncer, Jumper, Water Slide, MoonBounce, Jumpie, Inflatable or a Bounce House? No matter what you call them, Bounce-a-Palooza Honolulu has what you need for your next event!